July 3rd – July 9th
Howdy y'all! We've had quite the week! To begin, we finished the repairs to the bridge in Samulali in record time due mainly in part to the amazingly hard working community members who lent a hand. When we'd carry one board each, they'd carry two and then insist on being first in line to grab the next board. They were awesome and inspired all of us to work that much harder.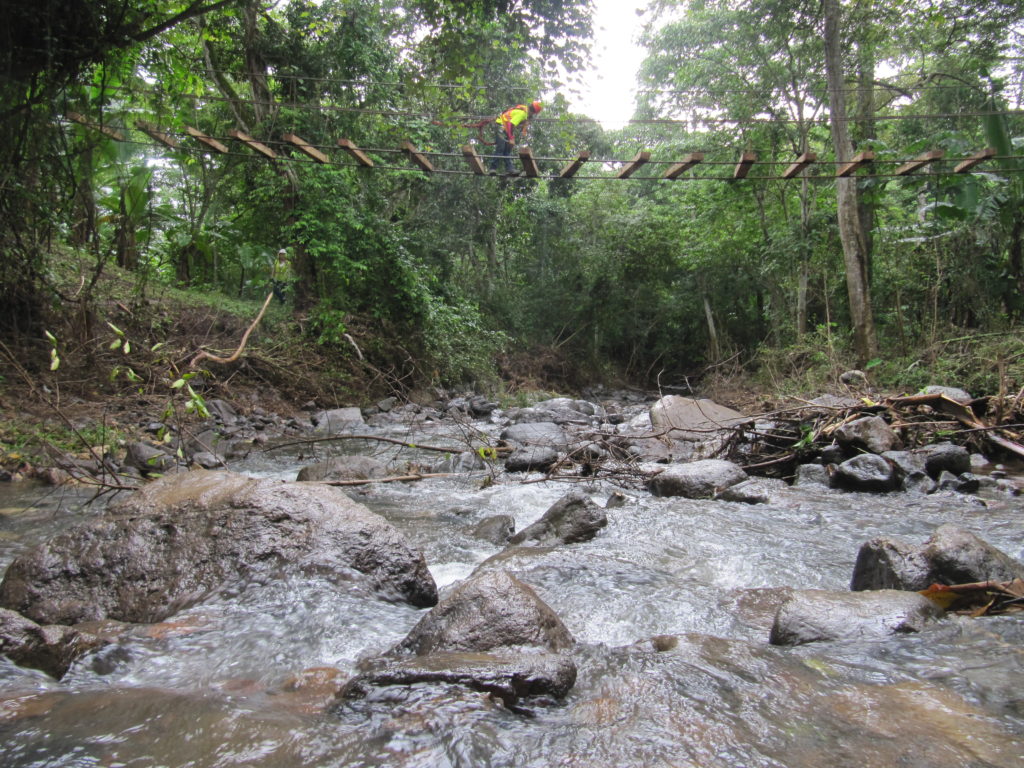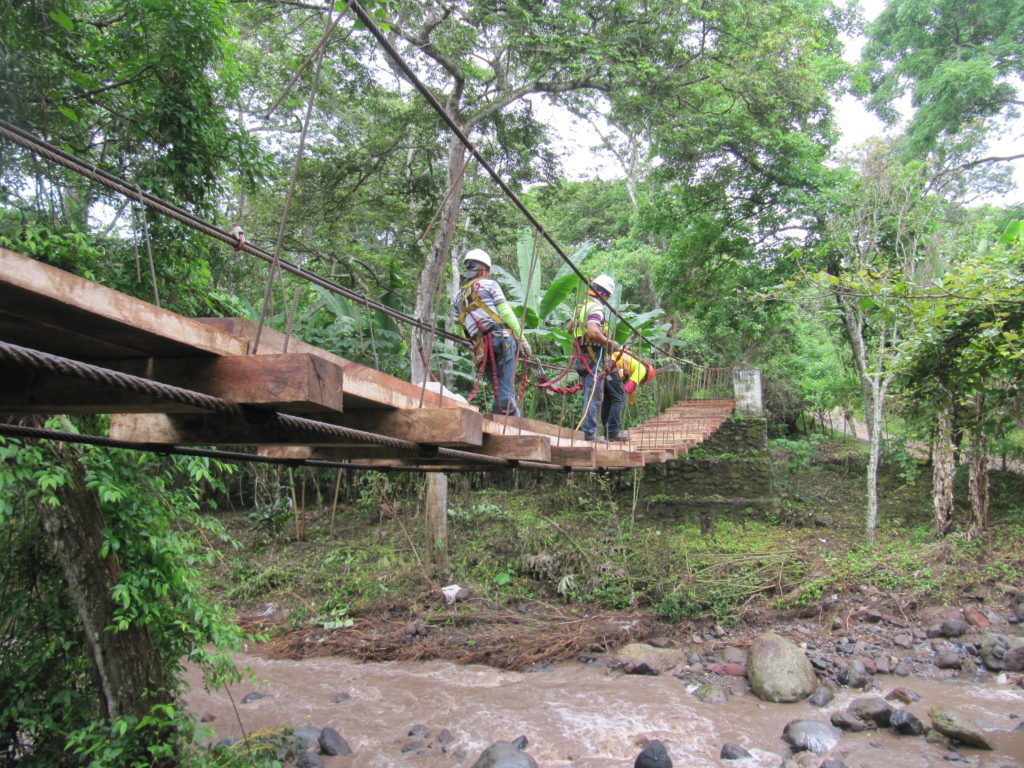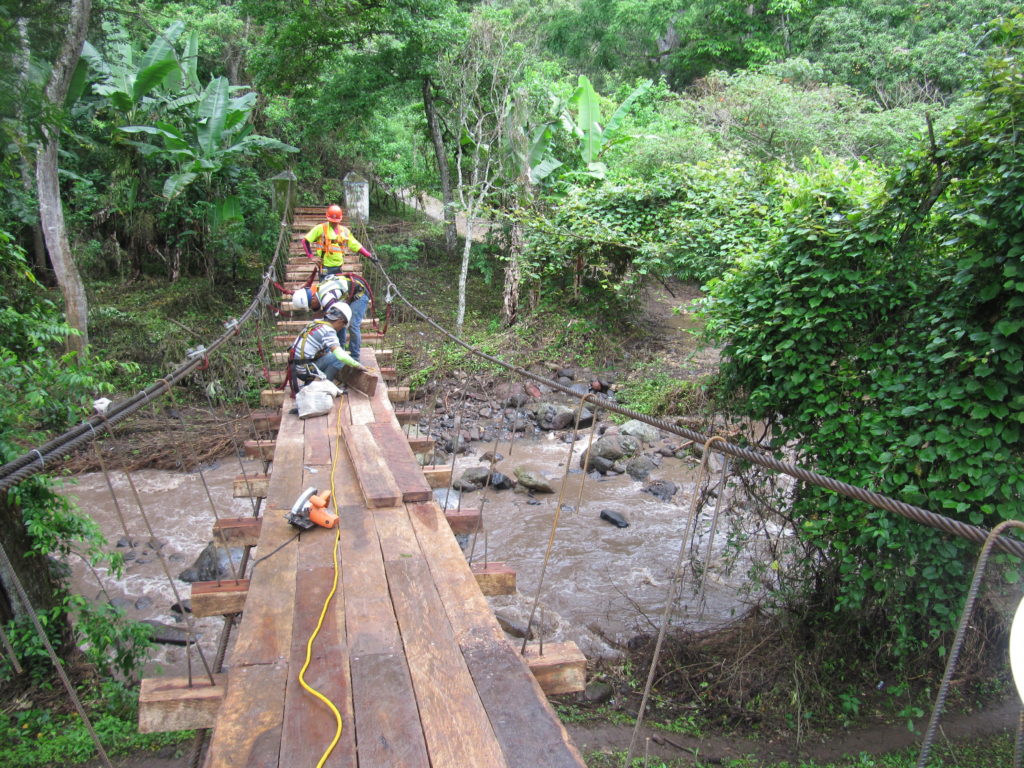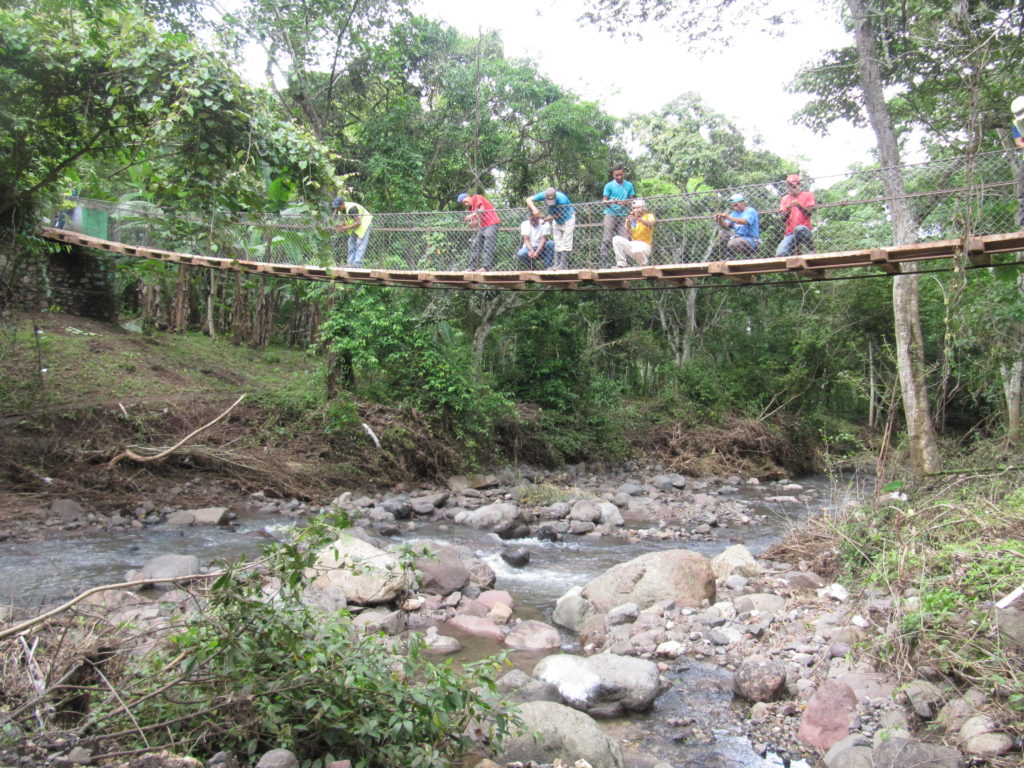 With the completion of the bridge freshly in our minds, we celebrated the 4th of July in true American fashion with more than enough hot dogs, cole slaw, and fried chicken for everyone. Betzabeth even printed out American flag placemats and they played the national anthem for us while we ate. It was a blast! Later in the evening we taught them how to make s'mores, a classic treat, which everyone enjoyed. It might not have been a typical 4th of July celebration, but it was definitely more memorable than any fireworks display I've ever seen.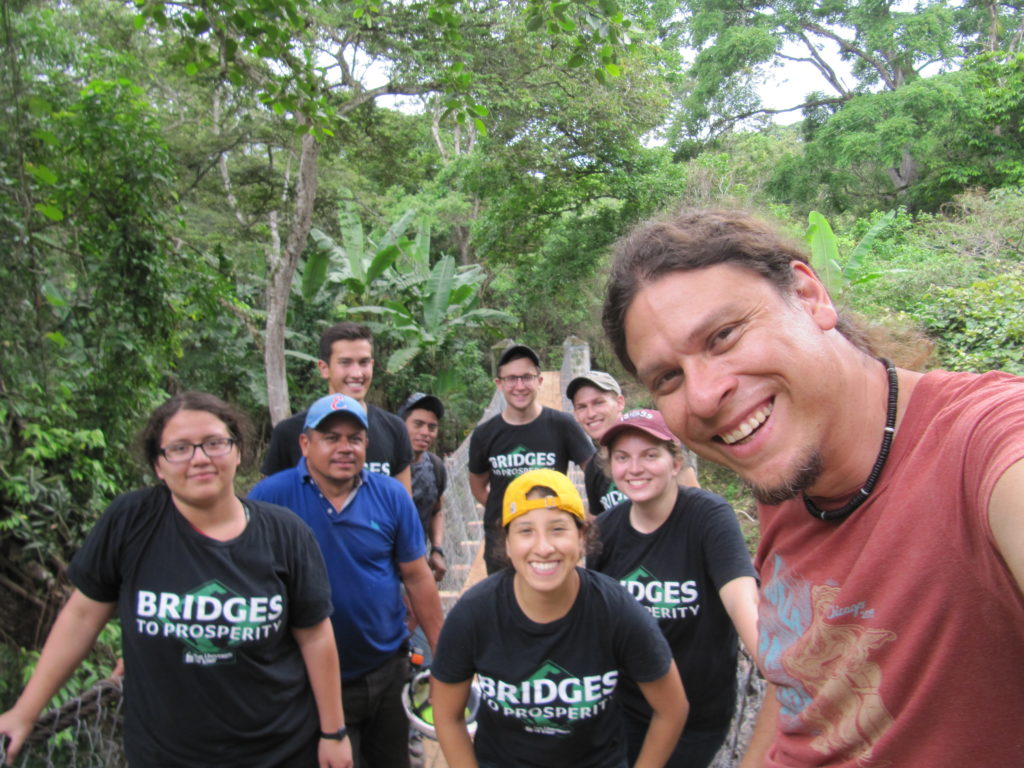 Having completed our two definite projects, it was time to move on. We bade our new friends farewell and moved to San Isidro, where EOS is headquartered, to set up a home base. In San Isidro we are split between two host families who have welcomed us in with open arms. At this point, we are beginning to wonder if there is a single person here who can't cook amazing food. 
From our new home base, we have gone on excursions to inspect nearby bridges and communities where high water consistently impedes the ability of the people to get to school, market, and other essential locations across their rivers. Our goal is to locate at least one site at which we could build next year and we are well on our way!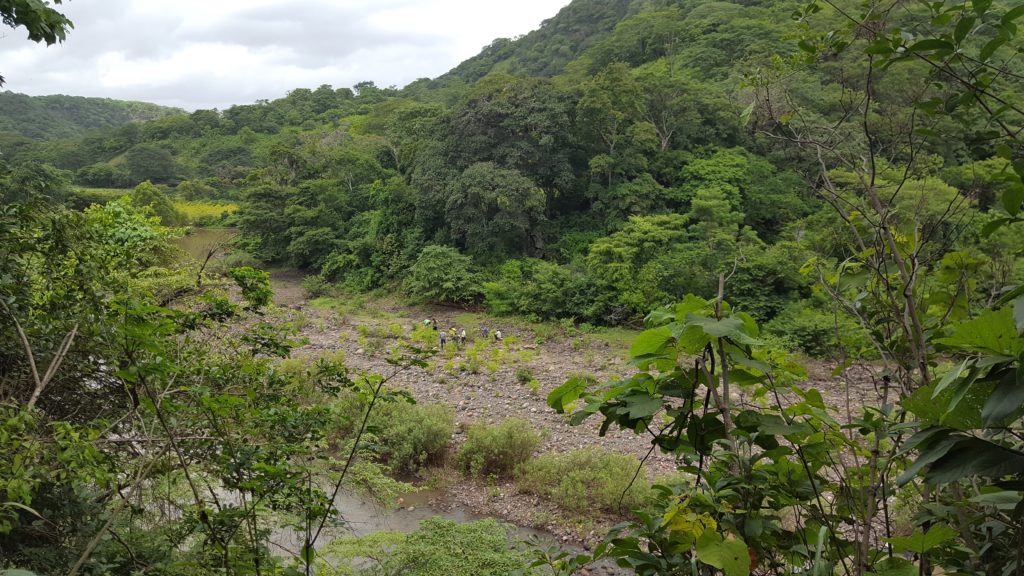 -Christopher Sullivan, Junior in Mechanical Engineering